Letter of Gratitude
    As a provider of membrane and membrane modules, UNISOL Membrane Technology took great pleasure in welcoming our friends and partners to our booth on the IE Expo China (Shanghai) 2021.
    We deeply enjoyed the engagement in fruitful discussions around the field of liquid filtration and the overall business environment. We are convinced that the talks enabled the mutual success of our businesses.
    Therefore we do not want to miss out to express our gratitude to the organizers of the event and to every contributor that helped to make this success happen.
UNISOL Membrane Technology

THE EXHIBITION REVIEW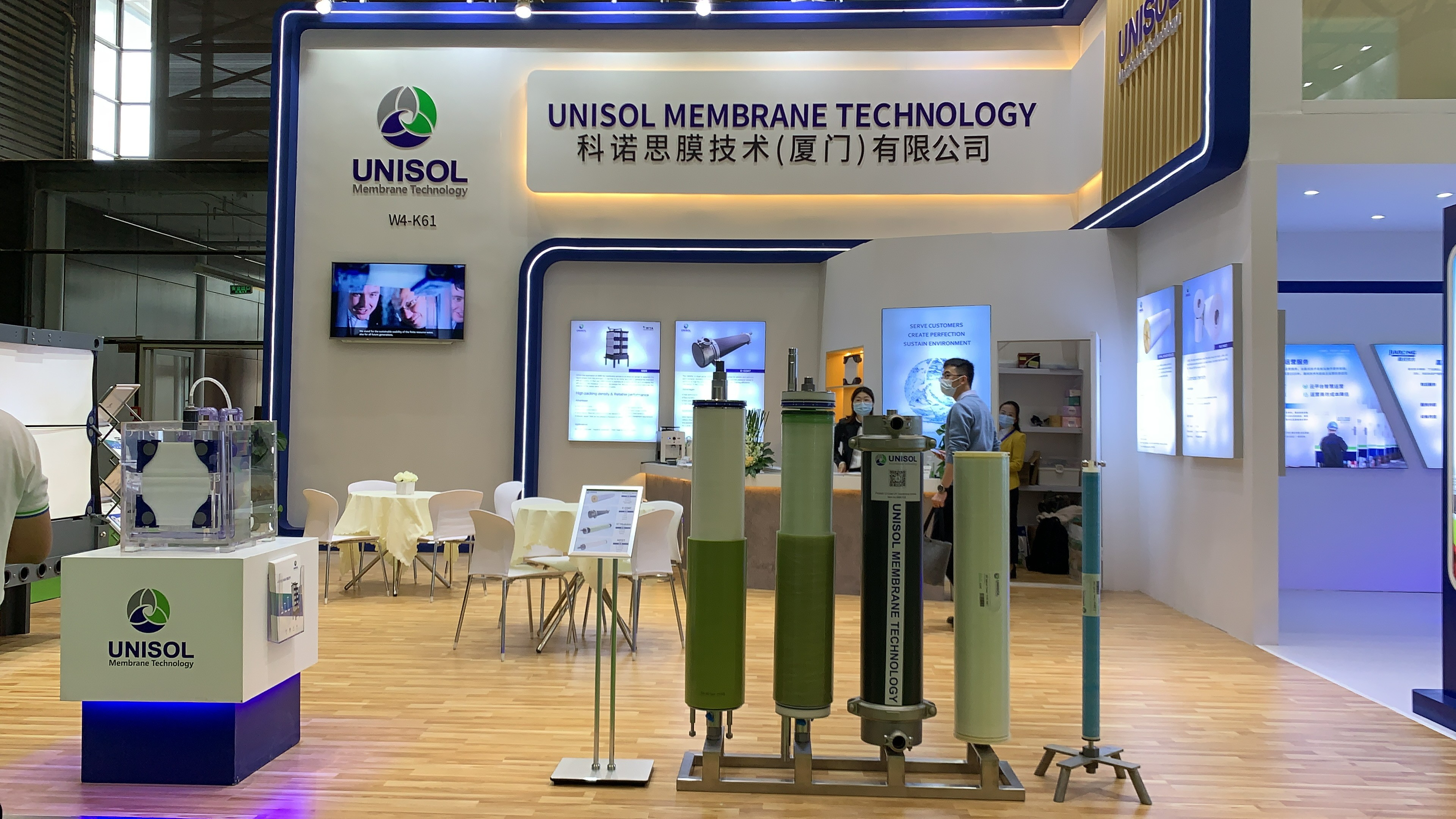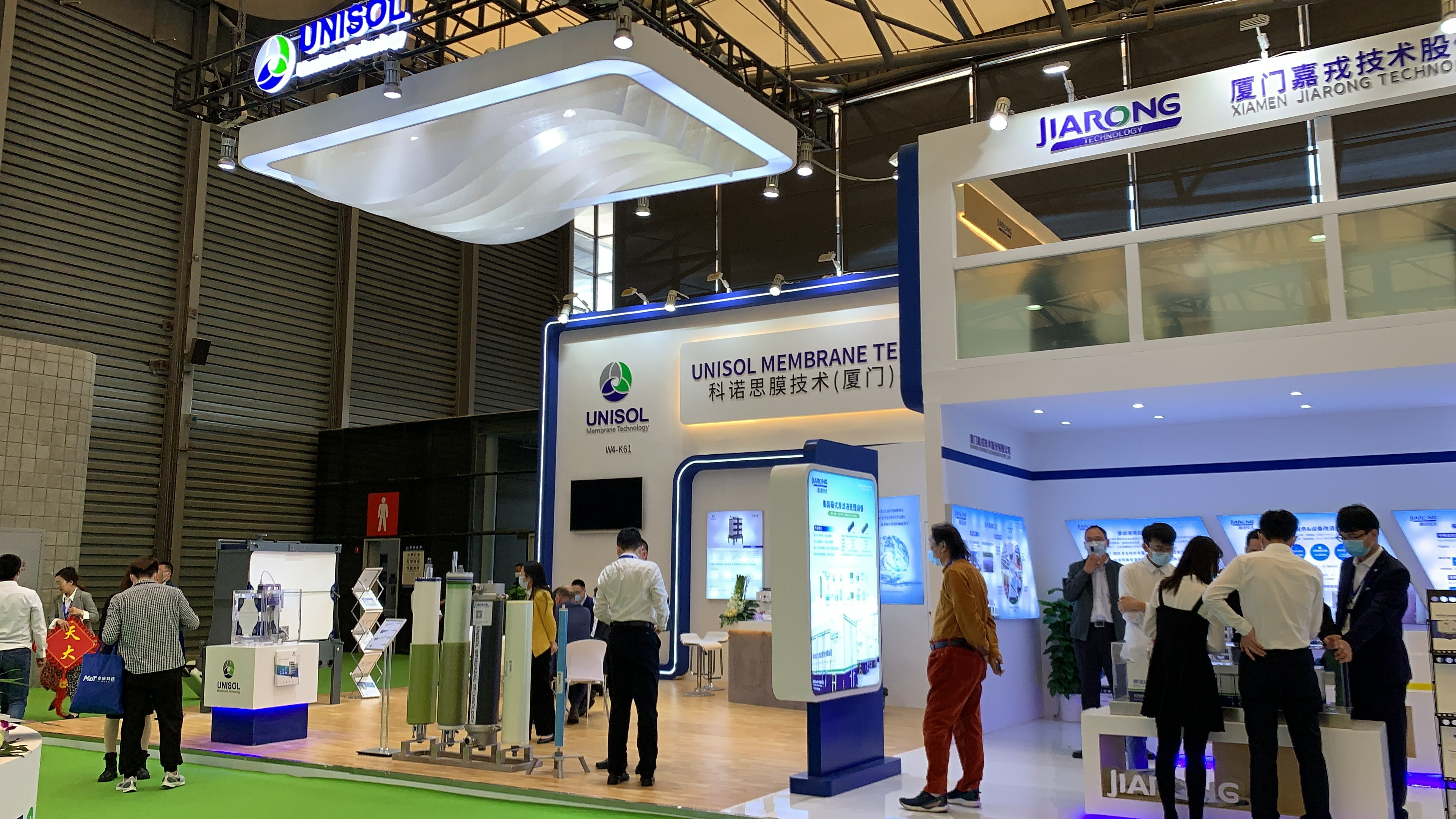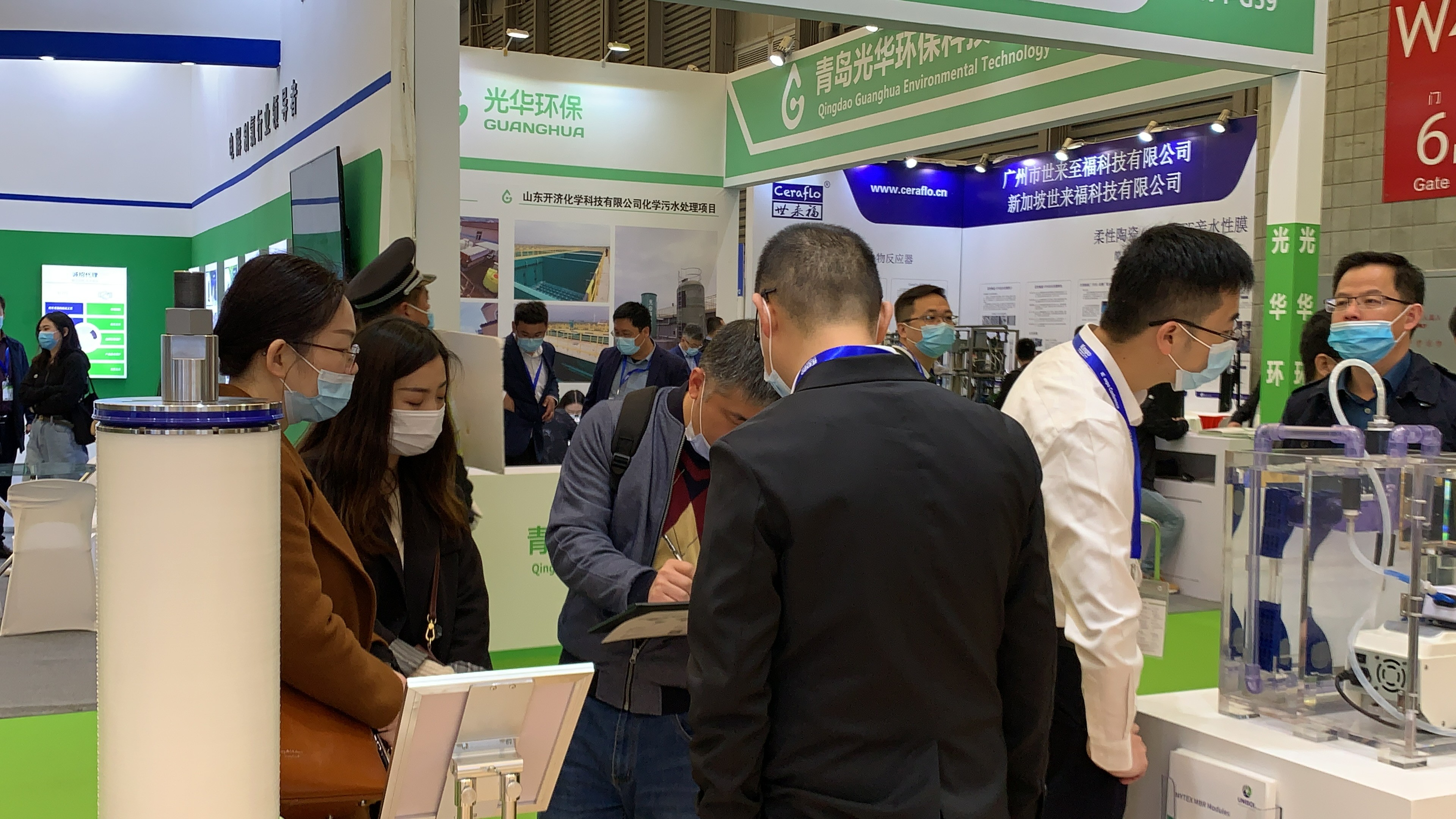 The exhibits brought to SH attracted an endless stream of visitors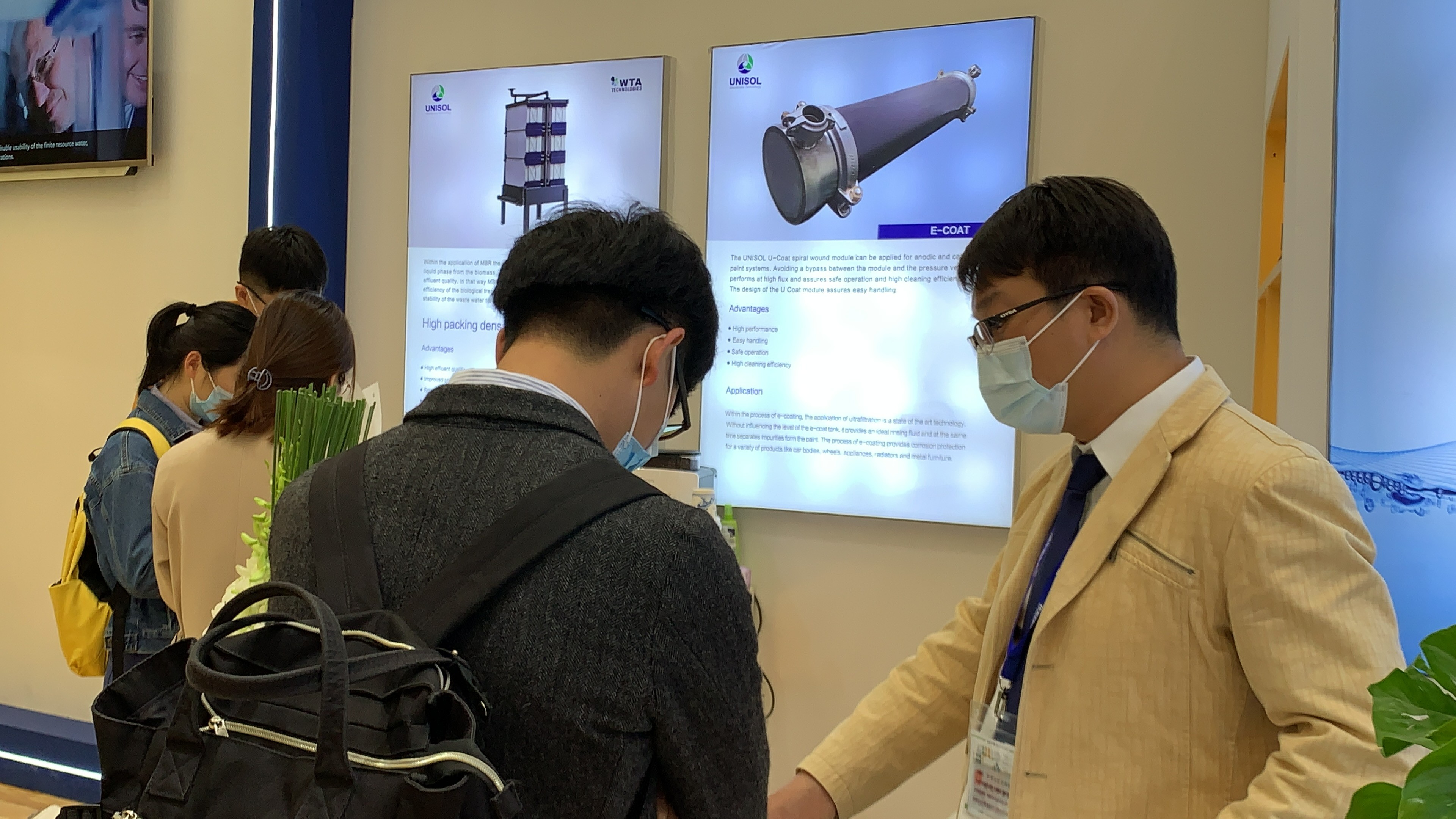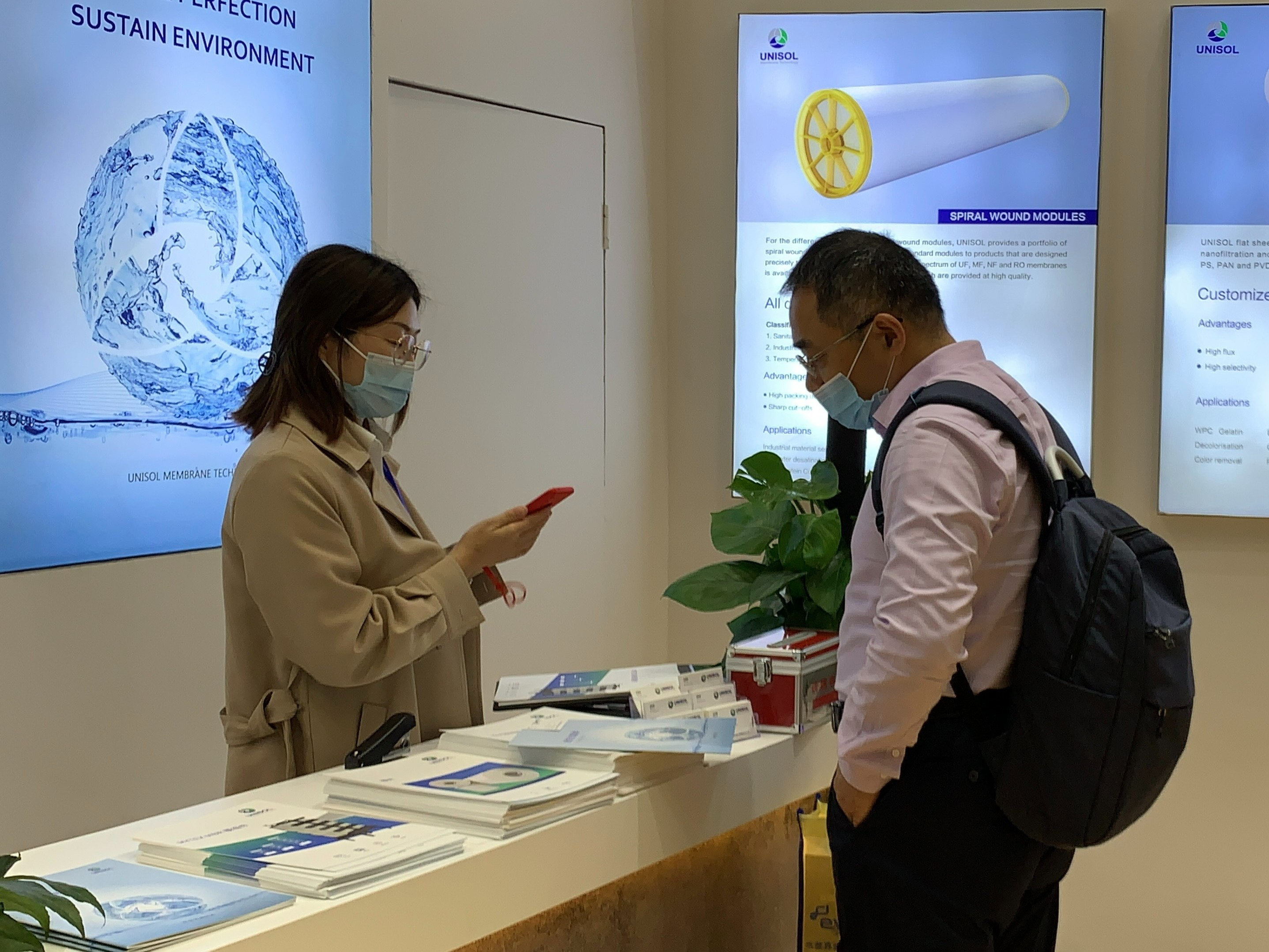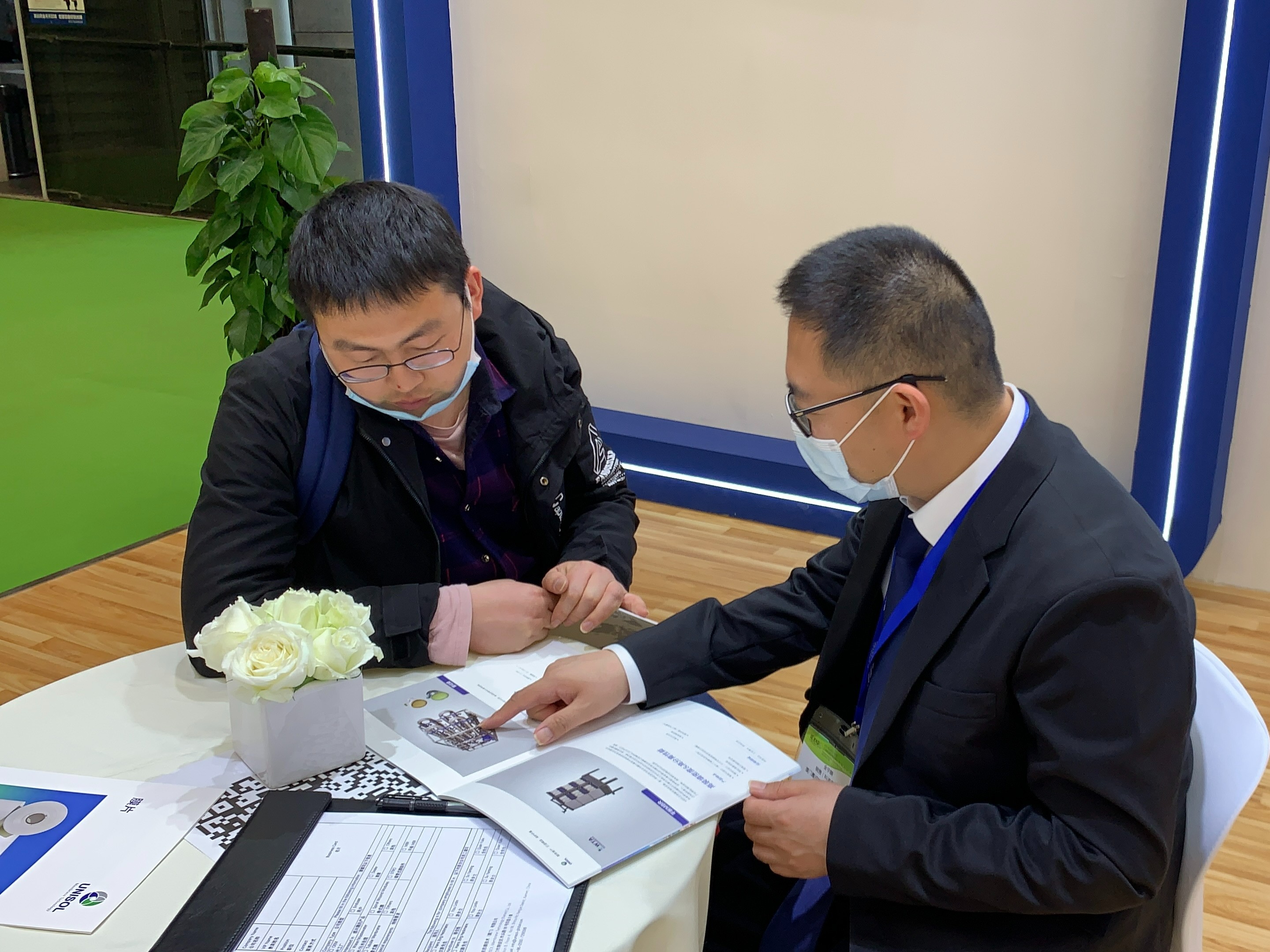 The guests are interested in UNISOL's products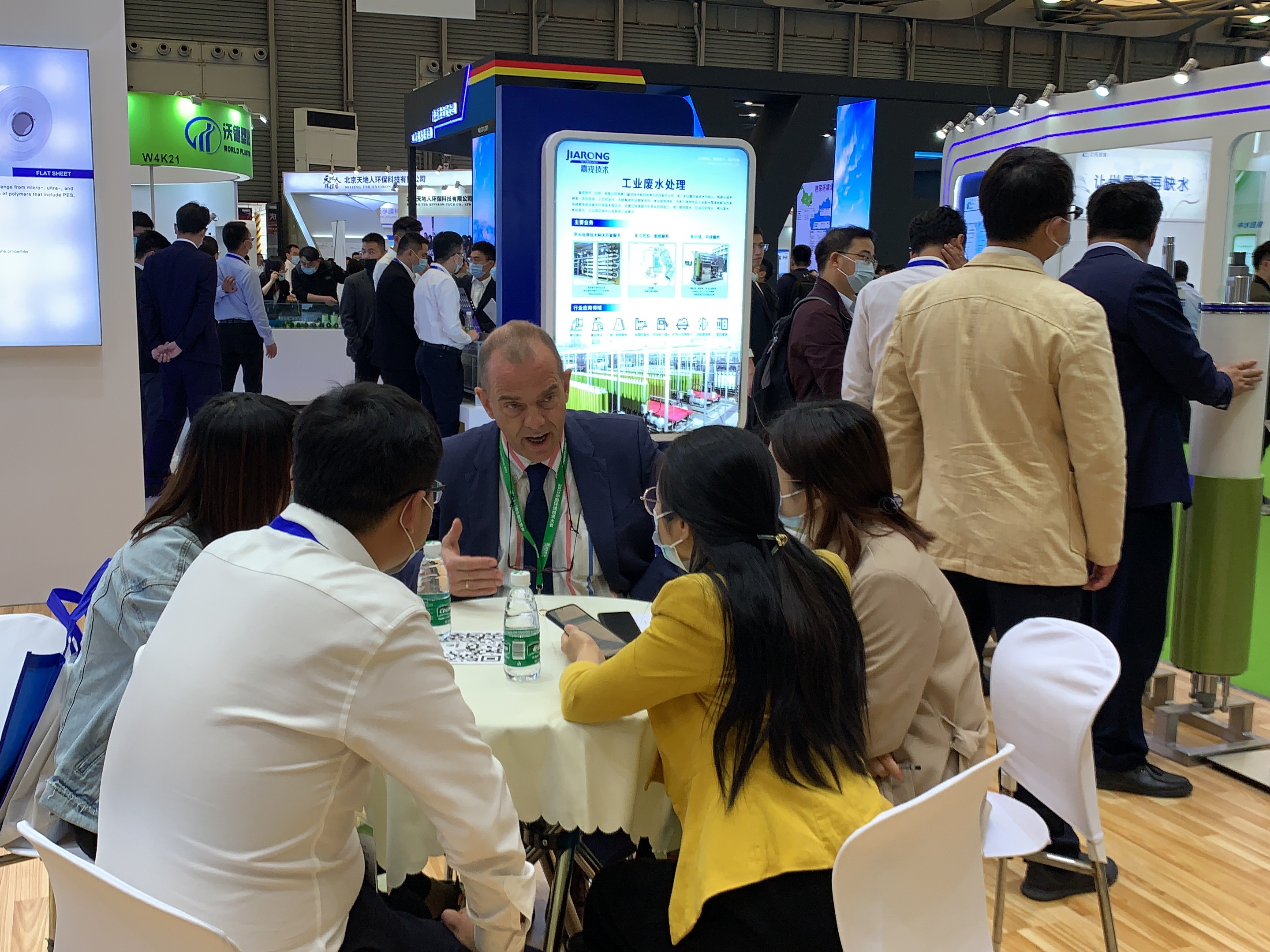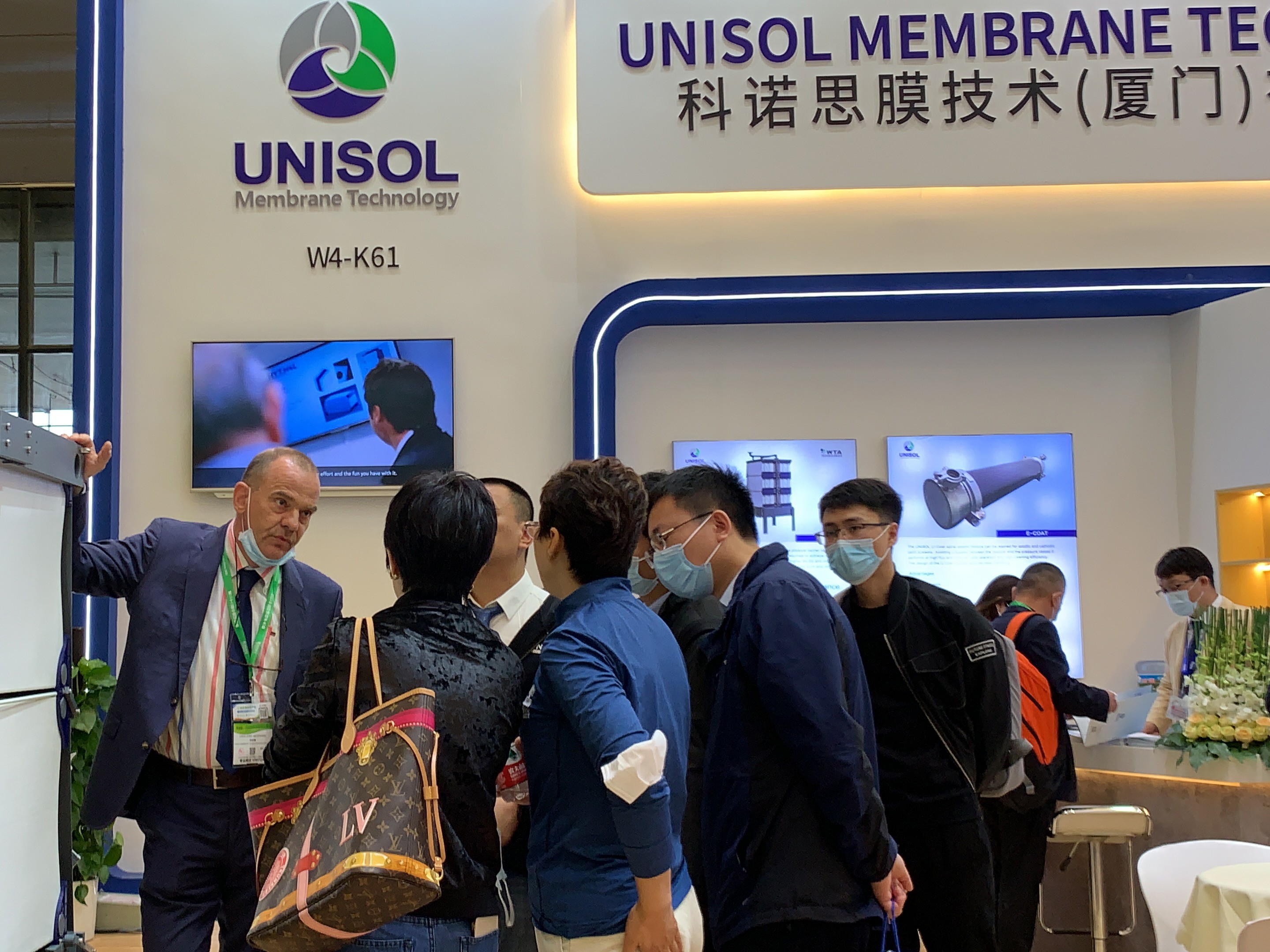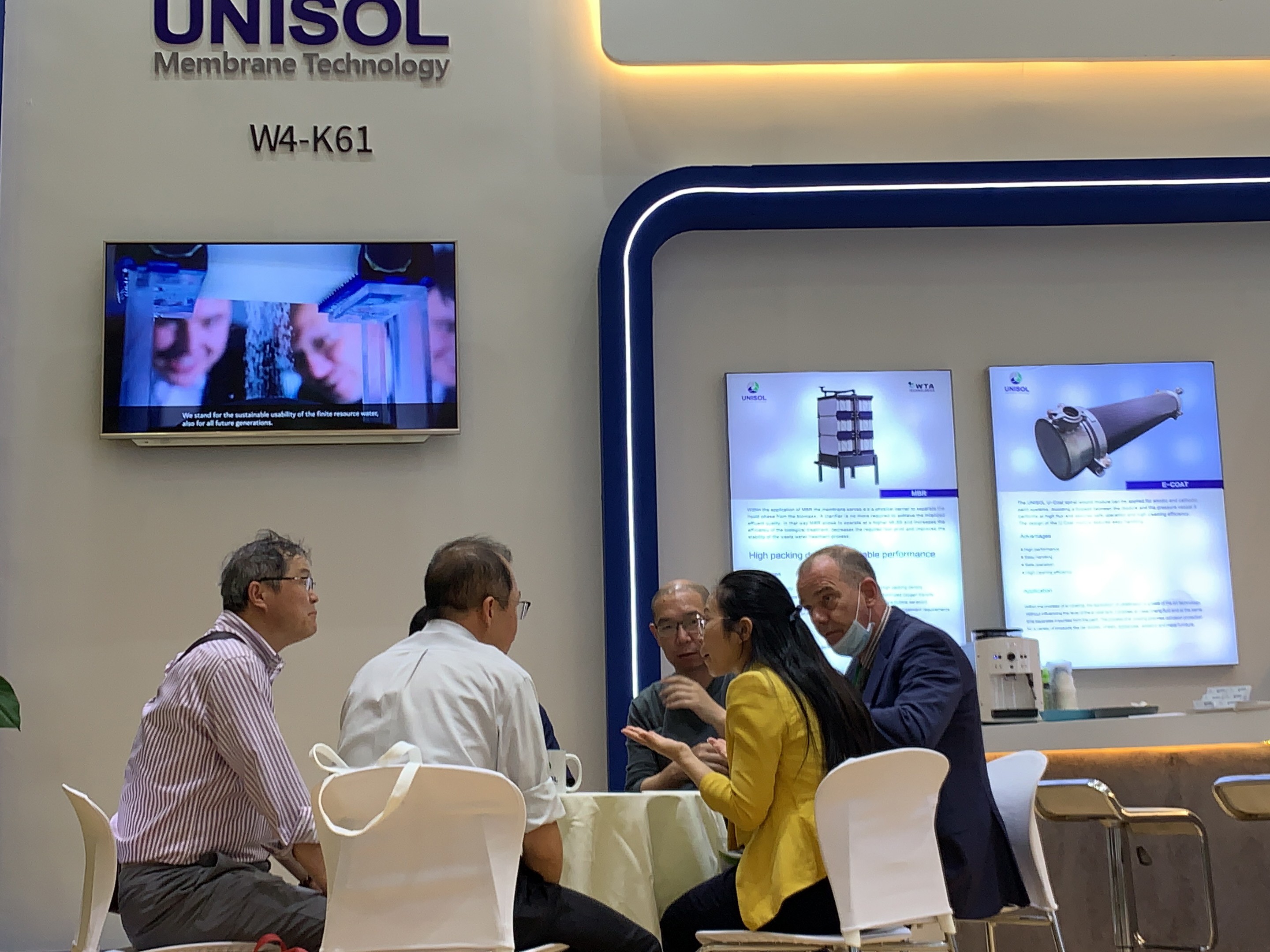 We lead mutually beneficial discussions on topics, 
which made us learn from each other and improved our knowledge.